I have something for you...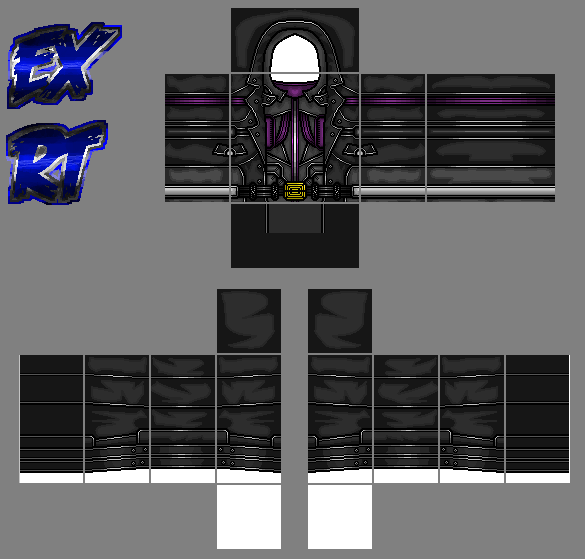 I didn't forget you joshii...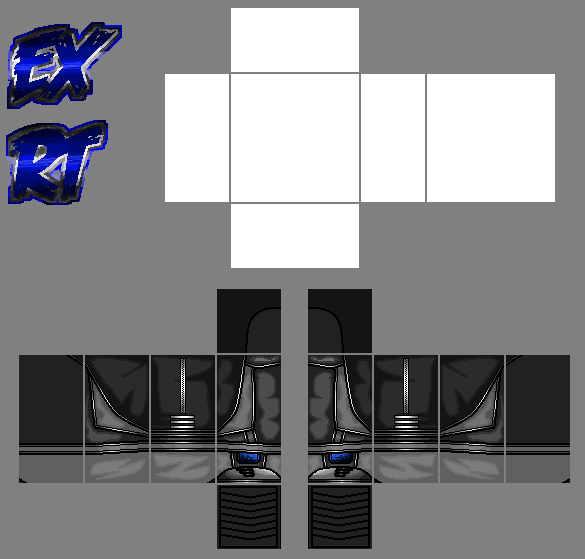 I tried to make them look good but I couldn't do it

Oh and one more thing...
I'm closing uniform requests and will stop the requests because of school. I'm now limited on how long I stay on the computer. If I have any time I will make some of them but will not complete them. I'm sorry if your hopes were at level 999999999 when you asked for a uniform. There is another reason why the requests take so long. Designs... The designs I make for you take time. 13Th you pants will still be made. If your going to hate on me then... Fine. Go ahead hate on me all you want. I don't care if you hate or not just because of this. I have a life you know.