Or I'll edit here in this post: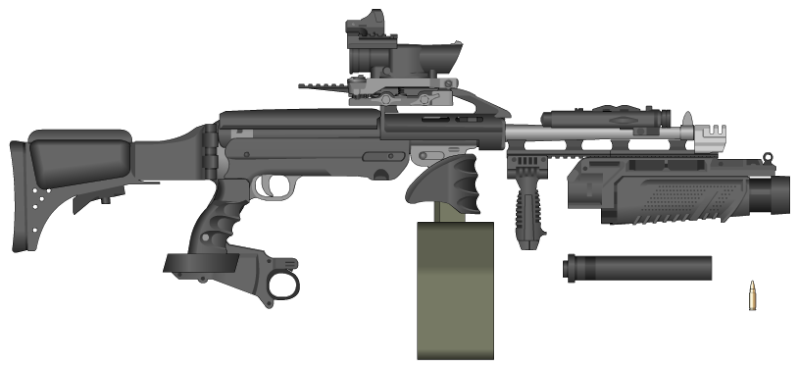 " />
A modern MP40 that goes from Sub Machine Gun to Light Machine Gun with Drum Mag, Magazine Grip(?), Front Foregrip, Grenade Launcher, Foldable Stock, ACOG with Red dot sight on top (detachable!), Laser sight, and Underslung Rail for your needs. All is detachable for new parts. Comes with it's own Suppressor for that stealthy Heavy Gunner.
________ V NEW GUNS V ________
No desc. here....

MP2014 WOWWOWOWOWOW
________ V NEW GUNS V ________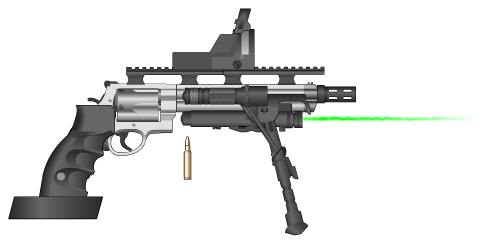 The 44. WHYYYYYYYY Magnum pistol is the Revolver of the future with a pickateny(?) rail for sights and the ability to equip both a underbarrel attachment with a side barrel attachment. Ergo Pistol Grip is helpful with recoil, although this Revolver of the future has medium recoil, it can still be a pain. A detachable bipod for the people in prone position to get the more accurate shot. Comes with flash hider to hide the flash. All for $199999999.99 and 5 payments of $4564897944564565648.44 and S&H of $546456484978778789897979798797.99
ORDER NOWWWWWW
154-456-5648 (don't call i don't know if it's reallll)
The 44. WHYYYYYYYY Magnum
________ V NEW GUNS COMING LATER V ________